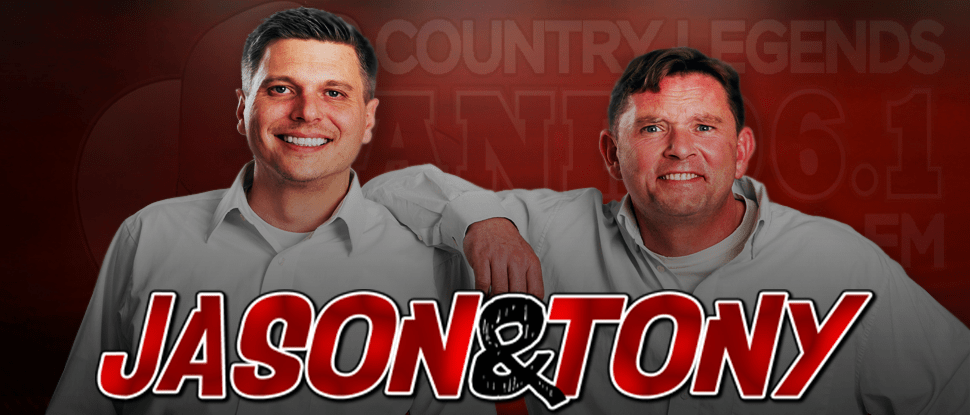 Jason Bailey and Tony Randolph have known each other since Mrs. Ligons class at Cookeville High School in Tennessee.  Sure they got in trouble…  Now they get paid for it!
---
Here's our email….
---
Happy Monday…
---
Have a gander at this classic….
---
What is your substitute cuss word?