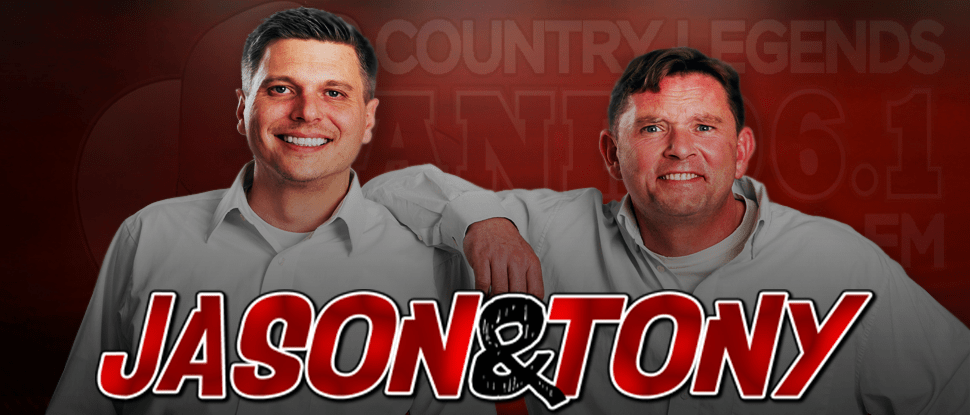 Hank had only one person in mind to replace the retiring Karl Shannon, and that was Jason Bailey. Even better, Jason has a new partner, Tony Randolph (quite possibly the funniest guy on the radio).
Jason and Tony have known each other since Mrs. Ligons class at Cookeville High School in Tennessee. Sure they got in trouble… Now they get paid for it!
Watch the promo…
Jason Bailey is back! And he's bringing a friend. Jason & Tony – Monday Morning on Hank 96.1

Posted by HANK 96.1 on Thursday, September 13, 2018
---
---
Jason and Tony's Dumb Debate… Do you put ketchup on eggs?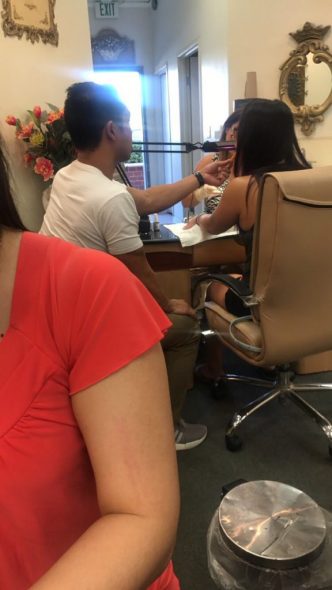 I'm pretty sure this guy just made EVERY other man on the planet look bad in comparison.  Thanks a lot, buddy. A woman named Lea Adame from Orange County, California tweeted a photo earlier this week.  She's at a