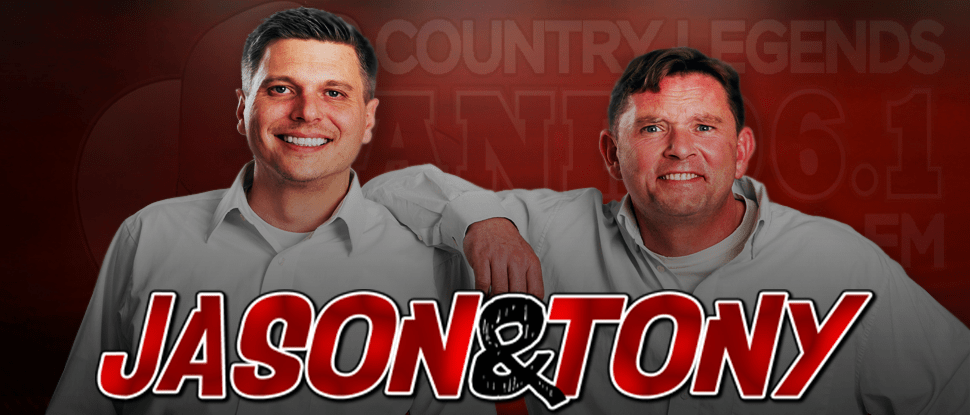 Start Your Morning With JASON & TONY!
---
Jason Bailey and Tony Randolph have known each other since Mrs. Ligons class at Cookeville High School in Tennessee.  Sure they got in trouble…  Now they get paid for it!
All of your favorite songs and a Morning Show that will get your day started with a smile. Monday through Friday on HANK 96.1!
Email us….