HANK 96.1, Highbridge Springs and the Troubadour Concert Series
Bluegrass Concerts at the Kentucky Castle.
---
SEATING PROVIDED but you might bring a seating pad for more comfort.
TICKETS: TheKentuckyCastle.com/Concerts or call 859-256-0322
The structure has been an iconic image in the bluegrass for decades. The music has been an iconic part of the bluegrass since Bill Monroe walked the soil of the Commonwealth a century ago. Now, the two worlds will meet in one of the the nation's most fascinating venues of roots music in north America. The Troubadour Concert Series, HANK 96.1 and Highbridge Spring Water have partnered with the Kentucky Castle to launch a national level series of concerts that will be held in theatre-like seating, celebrating renown Bluegrass and Americana artists and their music. Yes, the famous Castle is being turned into the most elegant presentation of roots music concerts in north America …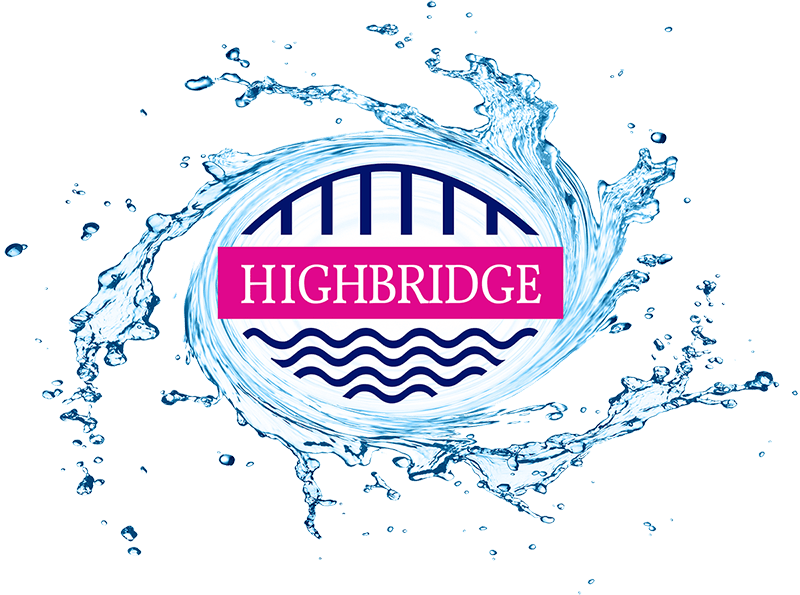 ---
TICKETS:
SEASON TICKETS JUST $299 EACH online TheKentuckyCastle.com/Concerts or by phone 859-256-0322
ONLY $35 EACH INDIVIDUAL PERFORMANCES online TheKentuckyCastle.com/Concerts or by phone 859-256-0322
​CONCERT ONLY : $35 per person Concert and Dinner: $95 per person … Concerts begin at 7:30PM
LOCATION: The Kentucky Castle, 230 Pisgah Pike (Versailles RD) Versailles, KY 40383

WEBSITE: TheKentuckyCastle.com
TO BOOK A ROOM (yes, at the Castle!) or QUESTIONS, PHONE:  Castle office 859-256-0322
---
SCHEDULE:
Oct 3 TRAVELIN' McCOURYS
Among the most awarded musicians in the world of bluegrass, the band is composed of brothers Ronnie McCoury and Rob McCoury, plus Alan Bartram, Jason Carter, and Cody Kilby, and was formed out of the Del McCoury Band. Jason Carter is a 5-time IBMA Fiddle Player of the Year, Ronnie is an 8-time Mandolin Player of the Year.
Oct 17 OVER THE RHINE
The popular Ohio-based husband-and-wife team of Linford Detweiler and Karin Bergquist have toured and recorded in many variations. They have shared the stage with Bob Dylan, John Prine, Adrian Belew, Ani DiFranco, My Morning Jacket, Hem, and Cowboy Junkies.
Oct 24 TIM O'BRIEN
Multi-instrumentalist, multi-award winner, one of the spearheads of contemporary bluegrass. and co-founder and lead vocalist of the legendary band Hot Rize. One of the best of the BEST!
Some dates subject to change. Concerts will be on the roof or on the Castle grounds.
Copyright © 2019 Troubadour Concert Series. All rights reserved.
---