HANK 96.1, Highbridge Springs, The Kentucky Castle and the Troubadour Concert Series
PRESENT: CONCERTS AT THE CASTLE

---
---
TICKETS: TheKentuckyCastle.com/Concerts or call 859-256-0322
The structure has been an iconic image in the bluegrass for decades. The music has been an iconic part of the bluegrass since Bill Monroe walked the soil of the Commonwealth a century ago. Now, the two worlds will meet in one of the the nation's most fascinating venues of roots music in north America. The Troubadour Concert Series, HANK 96.1 and Highbridge Spring Water have partnered with the Kentucky Castle to launch a national level series of concerts that will be held in theatre-like seating, celebrating renown Bluegrass and Americana artists and their music. Yes, the famous Castle is being turned into the most elegant presentation of roots music concerts in north America …
RIDERS IN THE SKY April 23
America's favorite cowboys: the Grammy winning members of the Grand Ole Opry; major motion pictures, including "Woody's Roundup" from Toy Story 2
Watch WOODY'S ROUNDUP: https://youtu.be/GG5wrBj3rlo
BILLY DEAN May 14
Is one of the most popular songwriters and guitarists in the nation. His massive hits include Somewhere in my Broken Heart, If There Hadn't Been You, I Miss Billy the Kid and many more.
Watch BILLY DEAN: https://youtu.be/cer30ehKMn0
DARREL SCOTT June 4 
He is one of the most successful songwriters in America, placing songs with Garth Brooks, the Dixie Chicks, Tim Mc- Graw, Faith Hill, and many others recorded his work. His song "Harlan" has become a classic.
Watch DARREL SCOTT: https://youtu.be/ZtSLMGc4VSA
DOYLE LAWSON and QUICKSILVER July 9
Grammy winner returns to the Castle, he was inducted into International Bluegrass Music Hall of Fame and 7-time winners of IBMA's Vocal Group of the Year
Watch DOYLE LAWSON: https://youtu.be/95jUT3VB9qc
---
Also…Coming March 7.  MARTY STUART AND THE FABULOUS SUPERLATIVES Ticket info soon
Coming May 10
BUDDY GUY Opera House, tix on sale soon.
Look for concerts with BRUCE HORNSBY, MAVIS STAPLES, and the ARLO GUTHRIE JUDY COLLINS Double Bill soon.
Info: TroubaShow.com
SEATING PROVIDED but you might bring a seating pad for more comfort.
TICKETS: TheKentuckyCastle.com/Concerts or call 859-256-0322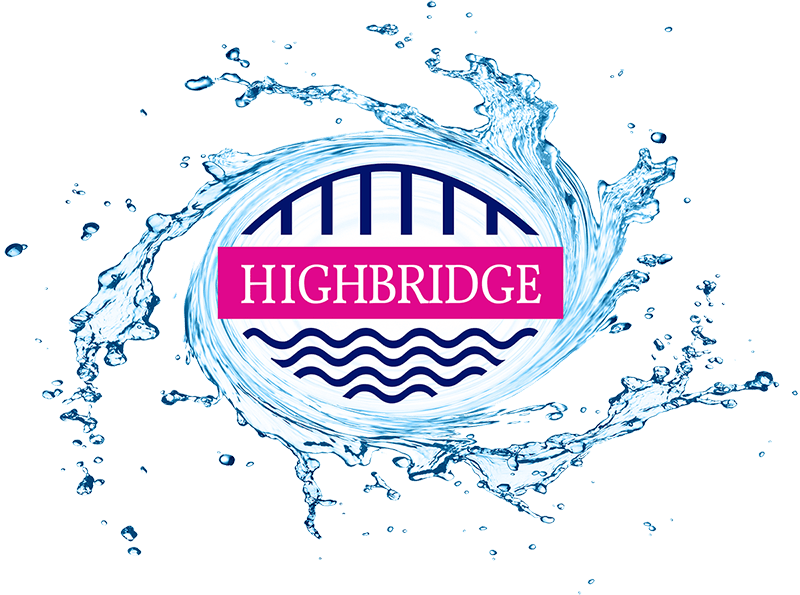 ---
TICKETS:
SEASON TICKETS JUST $299 EACH online TheKentuckyCastle.com/Concerts or by phone 859-256-0322
ONLY $35 EACH INDIVIDUAL PERFORMANCES online TheKentuckyCastle.com/Concerts or by phone 859-256-0322
​CONCERT ONLY : $35 per person Concert and Dinner: $95 per person … Concerts begin at 7:30PM
LOCATION: The Kentucky Castle, 230 Pisgah Pike (Versailles RD) Versailles, KY 40383

WEBSITE: TheKentuckyCastle.com
TO BOOK A ROOM (yes, at the Castle!) or QUESTIONS, PHONE:  Castle office 859-256-0322
---
Some dates subject to change. Concerts will be on the roof or on the Castle grounds.
Copyright © 2020 Troubadour Concert Series. All rights reserved.
---